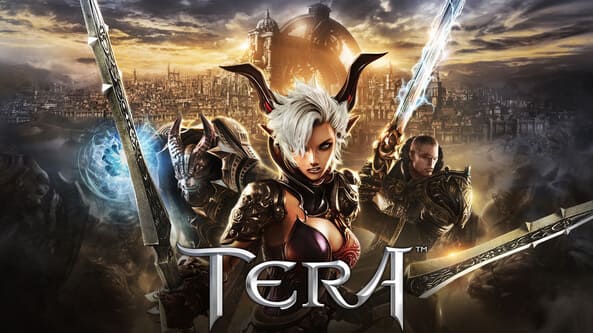 Several days ago, Tera players received an interesting and very exciting email; it was from the developers and publisher of the game, BlueHole and En Masse Entertainment.
The email requested that players complete the attached survey which seemed to suggest that the Tera team was looking into the possibility of releasing the game on current generation consoles.
It stated the following: "Bluehole and En Masse are seeking feedback from TERA players that currently own or play console games regularly. If you have a Playstation 4 or Xbox One, we want to learn more about your console setup, the types of games you play and how you play them!"
The developers of Tera have quickly responded to the excitement of a possible console version of the popular MMORPG; they stated that they have no official announcement about the future of Tera coming to consoles at this time.
This is slightly sad news for console owners who were hopeful the game would finally be available on other platforms. Though En Masse Entertainment have provided their current stance on the possibility of bringing Tera to console, they didn't deny it would ever happen.
Players and fans of Tera will need to wait and see what the developers of Tera have planned for its future; it's possible the team will reveal a console launch for the game in the future.
If you would like to learn more about Tera, check out our full game review at: http://www.immogames.com/tera/
Share & Comment
If you found this news item interesting, we will be happy if you could share it with others:
Contribution to this news item is most welcome! Feel free to drop your line if you have anything to say :)