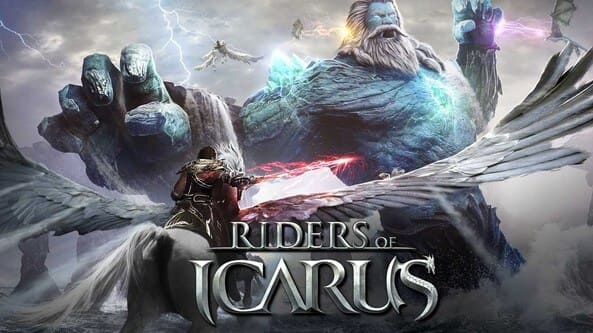 The Producer of Riders of Icarus has announced that major changes are coming to the Alliance System and Manastone Battles in Riders of Icarus; he explained that these changes are being introduced as some players have been exploiting the issues in the current systems.
According to the open letter, the team has discovered that fundamental changes are necessary to re-balance the systems; the current Alliance System seems to allow large groups to trade wins with each other to receive the high rewards. The Manastone Battles were also being afflicted with the same issues.
The Producer has also explained what these changes will be; the Alliance System will be temporarily removed while the team works on the mode, the Manastone Battles will become more competitive in the mean time. To help deal with the unbalance in this mode, rental PvP gear is being introduced for lower level players which should allow them to compete with high level players.
Rift of the Damned update which is due for release September 29th and will contain more changes for the Alliance Systems in the game; the other changes coming to the game have not yet been detailed.
If you would like to learn more about Riders of Icarus, check out our full game review at: http://www.immogames.com/riders-of-icarus/
Share & Comment
If you found this news item interesting, we will be happy if you could share it with others:
Contribution to this news item is most welcome! Feel free to drop your line if you have anything to say :)