FREE TO PLAY MMO GAMES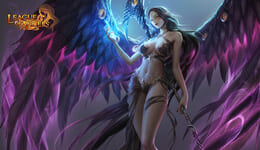 League of Angels
League of Angels is a MMORPG set in a world where dark forces threaten to destroy it and only you have the power to prevent this; the player is a powerful hero with a legion of angels at their side to fight off the evil creatures...
INFO
VIDEO
PLAY
Browser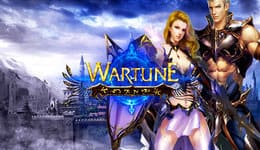 Wartune
Wartune is a browser based MMORPG that mixed elements of strategy games in with the classic turn based RPG features; typically fans of both genres need to choose between them but in Wartune there's no...
INFO
VIDEO
PLAY
Browser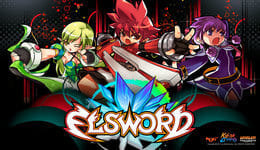 Elsword Online
Elsword Online is an action / fantasy MMORPG with an anime art style from developer KOG studios; the game is based in the world of Elrios where the world owes its life to the powerful El Stone. The story...
INFO
VIDEO
PLAY
Download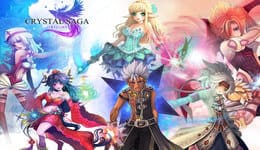 Crystal Saga
Crystal Saga is a browser MMORPG set in a fantasy world; the world of Vidalia is vast and is made up of 8 main regions which are designed for players of a specific level range. The game begins with the player encountering the...
INFO
VIDEO
PLAY
Browser
Last Chaos
Last Chaos is a MMORPG set in the world of Iris; the world is divided into 8 maps which are filled with dungeons to explore and rare items to collect. The game is set after a time of war when the world is still in chaos, those who are...
INFO
VIDEO
PLAY
Download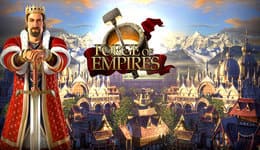 Forge of Empires
Forge of Empires (FoE) is a browser based strategy game where players manage and grow their city while protecting it from attacks and attacking other players. This free to play strategy game is...
INFO
VIDEO
PLAY
Browser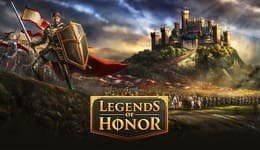 Legends of Honor
Legends of Honor is a strategy based MMO where the aim is to build a castle, raise an army and send them to war against other players. The game uses the classic mechanics of a real-time strategy game such as...
INFO
VIDEO
PLAY
Browser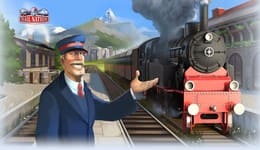 Rail Nation
Rail Nation is a simulation-strategy MMO game based around the American rail system; the aim of the game is for the player to grow their railway empire and control as much as the continent as possible...
INFO
VIDEO
PLAY
Browser